About Us
Founded in 2015, The Classic Watch Buyers Club has been passionately curating, trading, and preserving timepieces. We are not just a watch shop; we are a club of like-minded enthusiasts who share a passion for horology.
Our Mission:
At The Classic Watch Buyers Club, our mission is clear: to connect watch lovers with their dream timepieces, whether you're looking for something vintage or new.
Who We Are:
Dan founded CWBC to share his lifelong fascination with timepieces and create a haven where watch collectors could come together to explore, trade, and revel in the world of watches.
What We Offer:
At The Classic Watch Buyers Club, we offer a curated selection of second-hand watches, handpicked for their quality, heritage, and timeless appeal. In addition, we carefully select new models that align with our commitment to excellence and classic design. Our in-house repair department can breathe new life into vintage treasures and ensure your timepiece remains a cherished heirloom for generations.
Our Values:
Authenticity: We are committed to the authenticity and integrity of every watch we offer, ensuring that each piece is genuine.
Quality & Craftsmanship: We have an unwavering appreciation for the artistry and precision that goes into every watch we showcase.
Customer Experience: Your satisfaction and trust are our top priorities. We are dedicated to providing an exceptional shopping experience and impeccable service.
Heritage & Tradition: We celebrate the enduring beauty of classic timepieces and the stories they carry with them.
Sustainability: We believe in responsible watch ownership and promote the preservation and care of fine watches.
Kind Regards,
The Classic Watch Buyers Club Team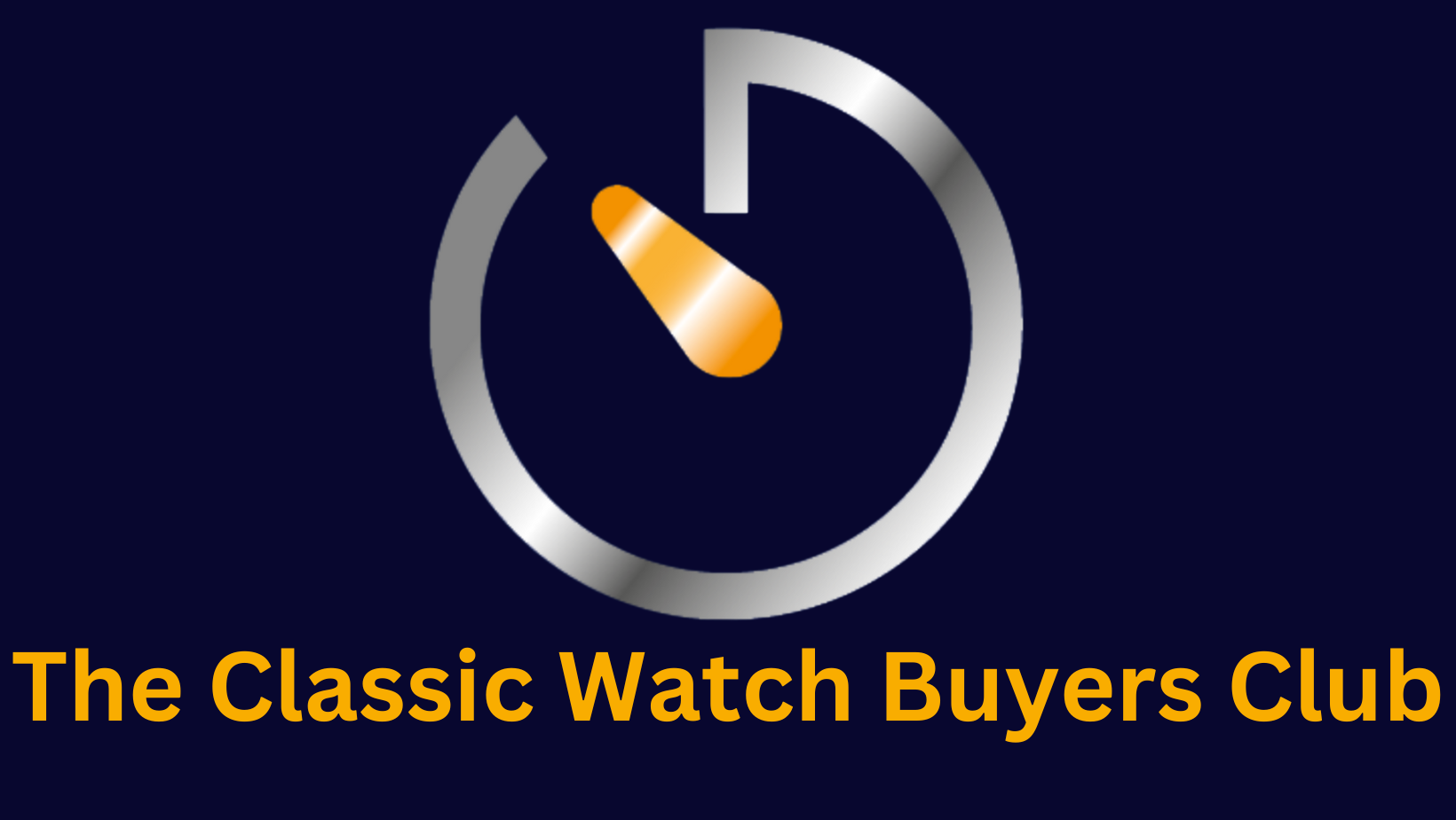 If you have any questions about who we are or what we do please send us an email at sales@theclassicwatchbuyersclub.com or give us a ring on 01651 862000.