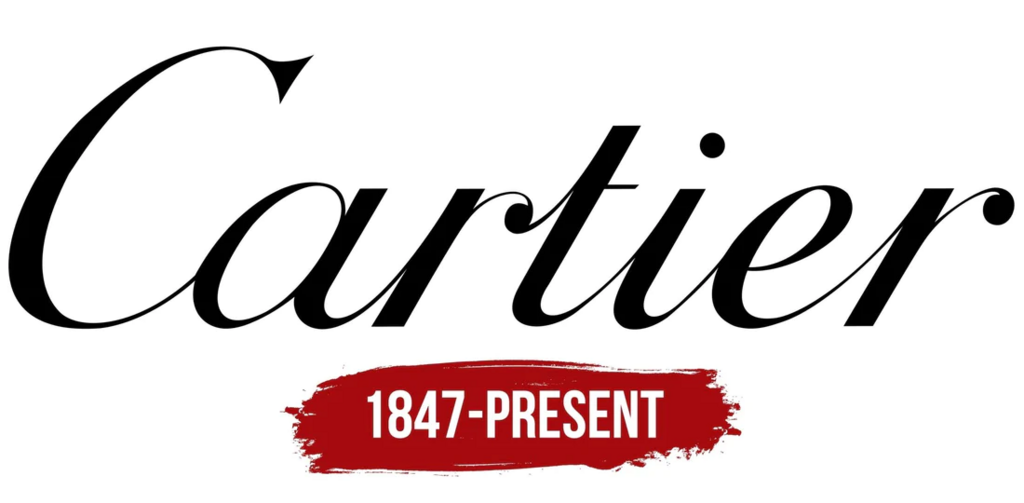 Watches are not just timekeeping devices; they are exquisite pieces of art and craftsmanship that tell a story of style, elegance, and sophistication. When it comes to luxurious timepieces, few names command as much respect and admiration as Cartier. With a history spanning over 175 years, Cartier watches have become synonymous with prestige, precision, and timeless beauty. Join us on a journey through time as we explore the captivating history of Cartier watches.
The Founding of Cartier:
The tale of Cartier began in 1847, when Louis-François Cartier took over a modest jewellery workshop in Paris. Initially focused on creating exquisite jewellery pieces, the Cartier brand gradually expanded its horizons to watchmaking. It was Louis-François' grandsons, Louis, Pierre, and Jacques Cartier, who propelled the brand to international fame and established it as a symbol of opulence and refinement.
The Santos de Cartier:
In 1904, Louis Cartier received a request from his Brazilian aviator friend, Alberto Santos-Dumont. Alberto desired a watch that could be easily read while flying, and Cartier delivered a groundbreaking timepiece: the Santos de Cartier. This iconic watch featured a square case, exposed screws, and a leather strap. The Santos de Cartier not only revolutionised the concept of wristwatches but also became an emblem of elegance and innovation.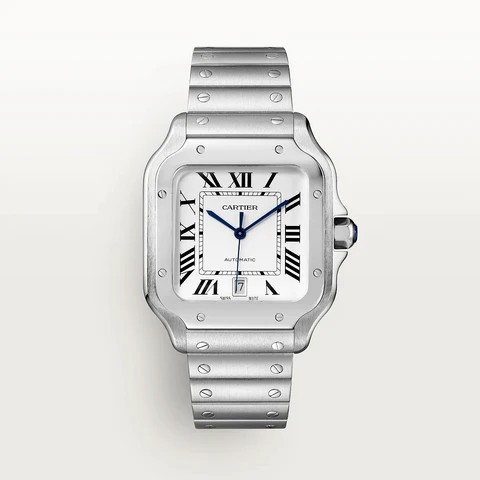 The Tank Watch:
Continuing its streak of innovation, Cartier introduced another iconic watch in 1917: the Tank. Inspired by the design of armoured vehicles used during World War I, the Tank watch featured clean lines, a rectangular case, and a unique brancard-link bracelet. Its geometric elegance made it an instant hit among celebrities and trendsetters, and it remains an iconic model in the Cartier collection to this day.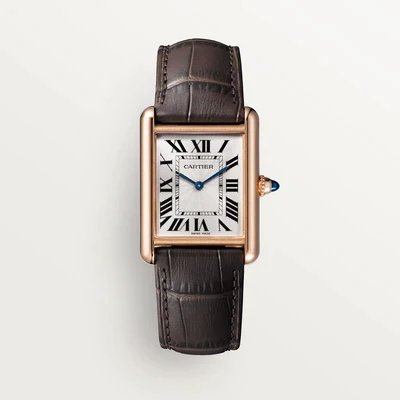 The Cartier Pasha:
In the 1930s, Cartier unveiled the Pasha watch, which was designed for the Pasha of Marrakech, Thami El Glaoui. The Pasha featured a distinctive round case, a screw-down crown cap, and a protective grille over the dial. With its bold design and water-resistant capabilities, the Pasha became a favourite among adventurers and sports enthusiasts.
The Rebirth of Cartier in the 1980s:
Following a period of decline during the mid-20th century, the Cartier brand experienced a revival in the 1980s. Under the guidance of Alain Dominique Perrin, Cartier repositioned itself as a leading luxury brand and reestablished its watchmaking prowess. The brand introduced several notable collections during this period, including the Panthère de Cartier, a women's watch characterised by its sleek, fluid lines and the innovative use of gold and steel.
Modern Innovations and Partnerships:
In recent years, Cartier has continued to push the boundaries of watchmaking, combining tradition with innovation. The brand has embraced new materials, such as titanium and ceramic, and incorporated intricate complications into their timepieces, including tourbillons and minute repeaters. Furthermore, Cartier has collaborated with renowned artisans, designers, and even car manufacturers, such as Aston Martin, to create limited-edition watches that embody the spirit of both brands.
The history of Cartier watches is a testament to the brand's commitment to excellence, innovation, and enduring beauty. From the pioneering Santos de Cartier to the iconic Tank and the modern masterpieces of today, Cartier watches have consistently captivated the world with their timeless elegance and technical prowess. With a rich heritage that continues to inspire and influence the watchmaking industry, Cartier remains a true icon in the world of luxury timepieces