These are some miserable times for all of us.
The question is; what can The Classic Watch Buyers Club do to cheer things up?
 A joke maybe?
"What's the difference between a Jailer and a Jeweller?
One watches cells, the other sells watches…"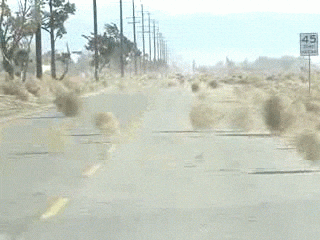 Maybe a joke isn't the best thing at a time like this. How about cute animal pictures everyone loves them!
Hmmmm. Okay, here's one that always gets everyone excited…FREEBIES! In an effort to keep the spirits of our customers up, we thought why not reward our followers and thank them for sticking by us?
 Introducing
 WATCH OF THE WEEK! or WoW!
Our first weekly prize up for grabs is a fantastic designer ladies watch. The stunning Michael Kors Ladies Ritz Watch!
White Pearlescent and gold come together in this stunning marriage of stainless steel and CZ. In like-new quality. This watch retails at £230 but it's only going to cost you a like and a share. A real taste of the glitz and glamour of the roaring 20's.
This is the perfect choice for those who want stylish wrist wear. It has a two-tone stainless steel case with an attractive detailed bezel. Features include chronograph, date function, mother of pearl dial and gem hour markers andfastens with a two-tone stainless steel bracelet. 
This will be a weekly feature for the foreseeable future with many exciting giveaways so if you miss out on this one you'll have plenty chances to win another. Head over to our Facebook page when we'll start the Giveaway at 12PM! https://www.facebook.com/theclassicwatchbuyersclub/